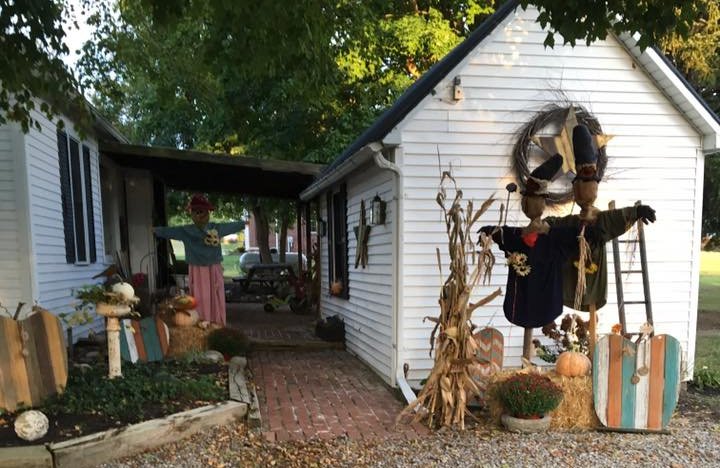 Sugarloaf Mountain Primitives
In a small south central town in Ohio called Kingston, where the Sugarloaf Mountain can be seen, is a turn of the century Farmhouse. In this farmhouse all the primitive candles and handmade stitchery are made with pure love by a mother and daughter team.
1446 Snyder Road
Wednesday thru Saturday 10 a.m. till 5 p.m.